Teach kids money management skills to last a lifetime.
Once kids know proper money management skills, they tend to keep them and use them throughout their lives. Early financial literacy teaches kids how to have a good relationship with money, an invaluable lifelong skill that won't ever be forgotten.
At Range Bank, we recognize the importance of financial literacy in our communities and are committed to providing resources that empower students to make smart financial decisions. Through our award-winning Financial Literacy program we are now providing lessons and learning opportunities to elementary, middle and high-school students in the communities we serve. 
Banker Guided Lessons
Would you like to have a Range Bank banker guide a lesson or would your school like to partner with us? 
Available Lessons
Banking 101
Budgeting
Credit
More to come
Let us know if you have a topic you'd like to see added
Resources:
financial Literacy lesson plans
Use these resources to supplement your curriculum and help students gain the financial literacy skills they'll need to manage their financial resources effectively throughout their lives.
Activities by Grade Level
Click through the appropriate grade level options below to begin a journey of fun activities that also teach the fundamentals of good financial practices.
Resources for Parents and Guardians
It's never too early or late to start talking to your children about money. The tips below can help you start laying a foundation that you can build on over time.

First to Finish
Range Bank is excited to partner with the Marquette Area Public Schools Education Foundation for the 'First to Finish' Program. The program will gift post-secondary savings to all graduating Marquette Area Public Schools (MAPS) students through a Children's Savings Account (CSA) in an effort to combat the increasing student loan debt in Michigan."1st to Finish" is a universal, automatic, long-term savings account for MAPS students beginning in the first grade.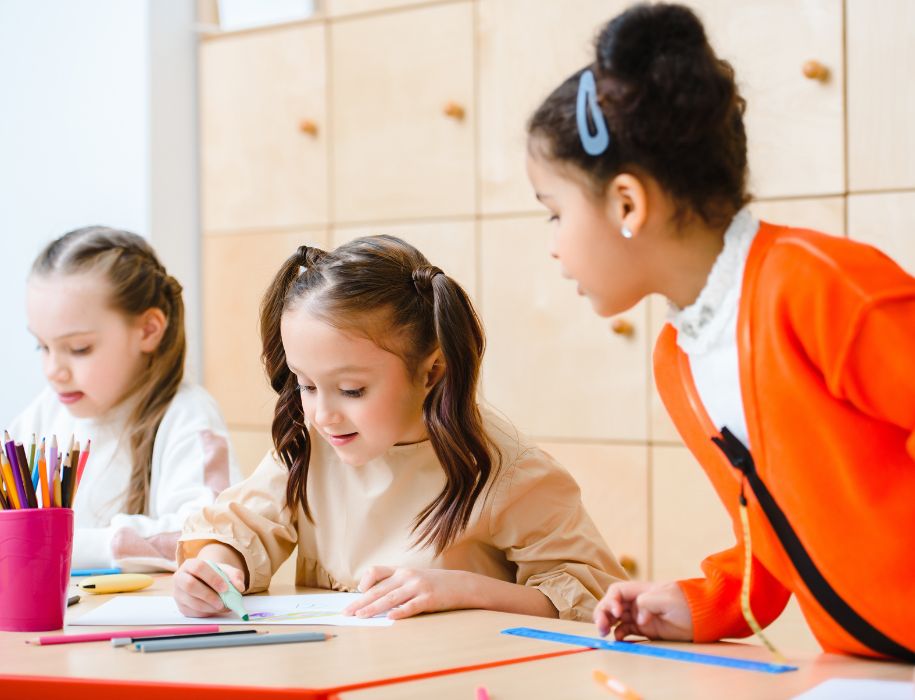 school spirit
Support your local school.
Our School Spirit debit card(1) rewards your school with a donation each time you use your debit card and can be linked to any personal checking account.