Think financial planning is not for you...
Many people think they don't need financial planning. The decisions you make today impact your tomorrow.
In financial speak this is called the accumulation years. You are beginning to accumulate assets.  You are building your life, your career, your income, maybe a house or maybe a family.  Money invested in these years has time on its side and can be a huge factor in the outcome of a retirement plan, but it has to be balanced with your current goals of living. 
At this phase you might be thinking about: 
How much should I be putting into my retirement savings plan at work?

 

Should I be making pre-tax or post-tax contributions for retirement?

 

Should I be saving for my children's education?

 

Should I invest my extra income or pay down my house faster?

 

How do I protect my family if something were to happen to me?

 
Retirement is calling, can i answer?
In the 7-10 years prior to retirement, planning, preparation and preserving your wealth are top of mind. You are in the highest earning years of your career. If you have children, they are getting close to or are starting to move out of your home. Your parents may depend on you for help with their care.  
At this phase you might be thinking about: 
Am I going to have enough saved to live the retirement I want?

 

When can I retire?

 

When should I turn on social security?

 

If I retire before age 65, how will I pay for medical insurance?

 

Do I need life insurance anymore?

 

Should I help my children financially now or continue to grow my wealth with the possibility of an inheritance if there is money left?

 

My financial life is more complicated now, do I need to update my will or have a trust created?

 
You've pulled the retirement trigger and now your mind is on taking distributions in a way that will maximize the use of your wealth. This means spending as little on taxes as possible, having enough cash to cover your life expenses, giving to causes that matter to you and thinking about your heirs. 
At this phase you might be thinking about: 
Should I be taking distributions out of my investment or retirement accounts?

 

IRA or Roth IRA?

 

When do I need to start taking my required minimum distribution?

 

How do I calculate my required minimum distribution?

 

How can I give to my grandchildren to help with education, buying a first house, etc.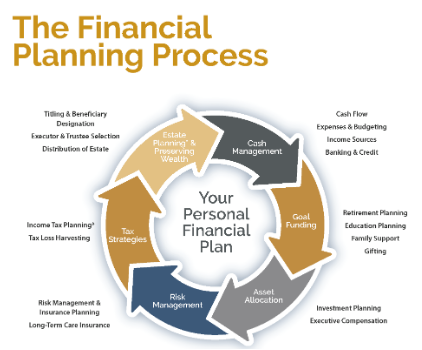 ---
TRUST & WEALTH MANAGEMENT PRODUCTS ARE: NOT FDIC INSURED • NOT INSURED BY ANY FEDER
AL GOVERNMENT AGENCY • MAY LOSE VALUE • NOT GUARANTEED BY THE BANK • NOT A DEPOSIT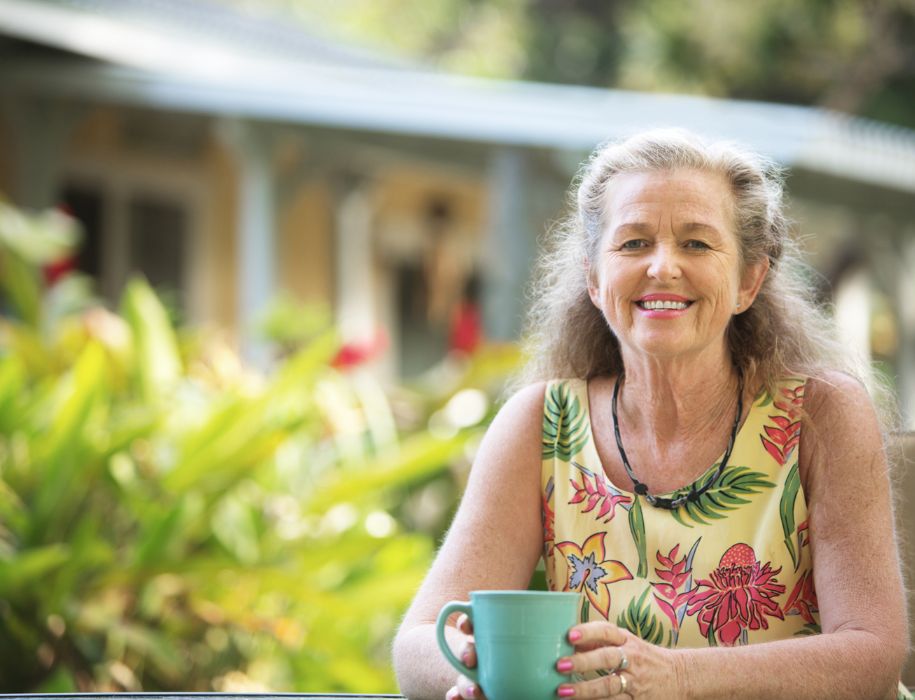 Trusted local advisors.
Let our experienced local team assist in your estate planning and trust administration needs.