Every business is unique.
Range Bank's Business Banking professionals take the time to understand you and your business. We want to develop financing options that not only meet your present needs but also consider the future as your business grows.
Our business loan offerings include:
Term Loans
Real Estate Loans
Lines of Credit
Small Business Administration (SBA) Loans
Letters of Credit
Please contact any of our Business Bankers so we may start working with you.
---
Loans and lines of credit are subject to credit review and approval and underwriting terms and conditions. Loan repayment via auto-debit from a Range Bank checking account is required for all loans. Established credit criteria must be met. Apply at your local Range Bank branch. Fees may include a set-up fee, annual fee, and out-of-pocket costs.
Fair Lending Statement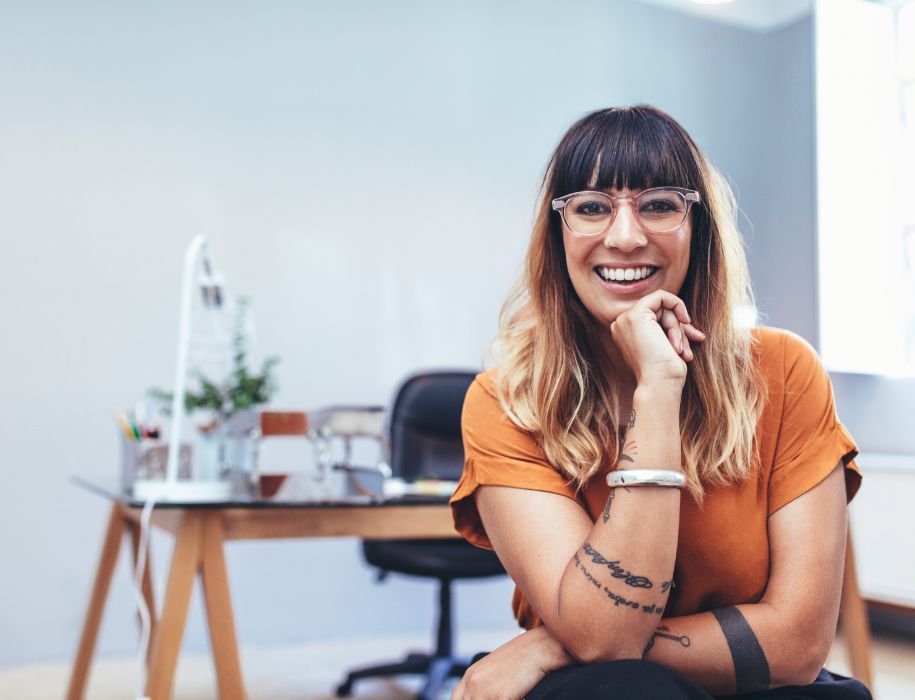 Deposit accounts that fit the way your business operates.
Products that match your current needs with the flexibility to meet future requirements.