Trust & Estate Management
Trusted Local Advisors
You've worked hard to build your estate and you know how you want your affairs to be handled. At Range Bank our experienced local team stands ready to assist in your estate planning and trust administration needs.
Our Services:
A well-executed estate plan can assure that your assets are distributed as you desire upon your passing. Our team at Range Bank can assist you with all the details of ensuring a seamless transition of all your assets. 
Range Bank can be named your Successor Trustee which assures professional and neutral management of your assets upon your passing or incapacity. This can help to maintain family harmony upon your passing

 

We work directly with your legal, tax, and insurance professionals

 

We assist with the asset titling process to assure that all assets are titled appropriately

 
If you are no longer able or willing to serve as trustee of your trust, Range Bank will expertly manage and protect all assets owned by your trust. Trust administration includes: 
Managing and protecting all property owned by the trust for you or for your beneficiaries

 

Paying bills (Ex: Monthly utilities, insurance, medical, taxes, etc.)

 

Working with tax professionals to assure tax forms are completed and filed in a timely manner

 

Working with your attorney to assure the trust is settled according to your stated wishes

 

Maintaining your privacy through information safeguarding and probate avoidance

 
We provide simple and stress-free estate settlement for your family and friends. Estate settlement includes: 
Asset collection and management

 

Inventory preparation

 

Taking possession of all assets and arranging for the transfer of assets

 

Coordinating payment to creditors

 

Working with an accountant to ensure preparation of all final tax returns

 

Final distribution of assets and estate closure

 
If a person is no longer able to handle their own financial matters and they have not appointed a financial power of attorney, then the probate court may appoint a conservator. Range Bank will serve as conservator for those individuals to assure their assets are protected and preserved. 
Working with legal counsel to be appointed

 

Annual accounting and reports to the court

 

Regular communication with all interested parties

 
---
TRUST AND WEALTH MANAGEMENT PRODUCTS ARE: NOT FDIC INSURED • NOT INSURED BY ANY FEDERAL GOVERNMENT AGENCY • MAY LOSE VALUE • NOT GUARANTEED BY THE BANK • NOT A DEPOSIT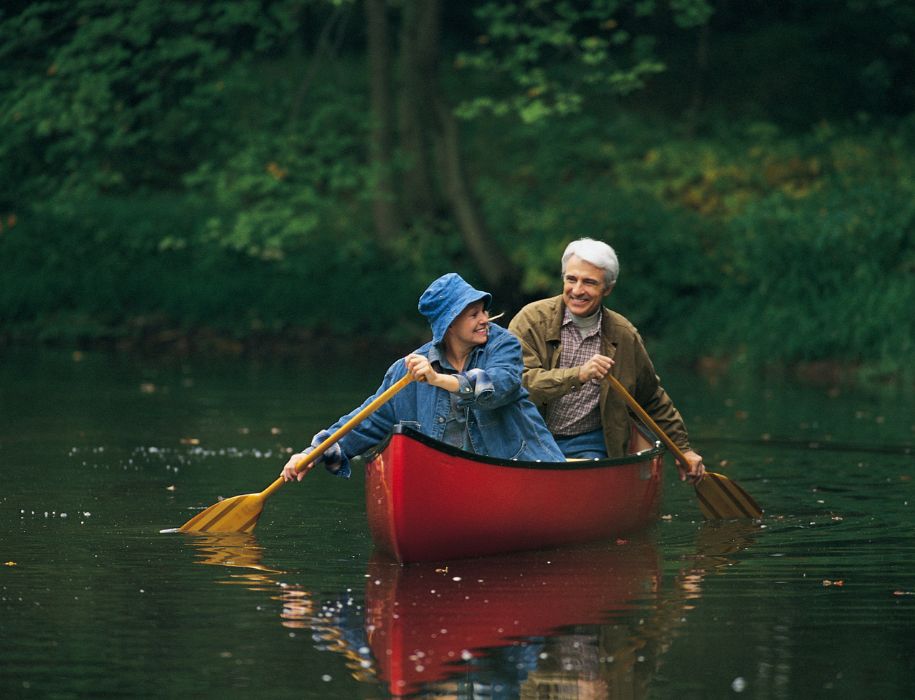 The decisions you make today impact your tomorrow.
Let us help.