Range Bank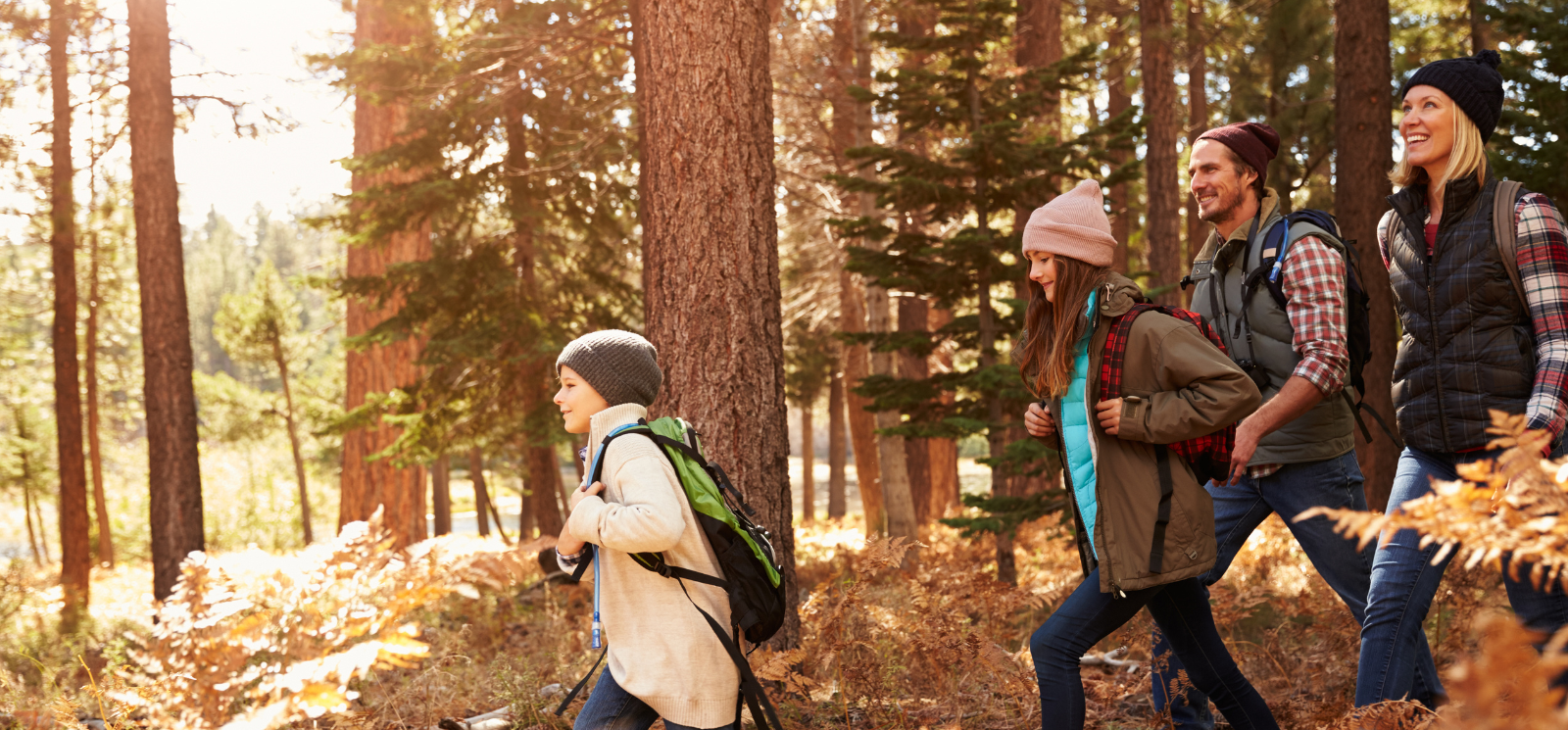 personal checking accounts
Checking accounts suited for every season of life.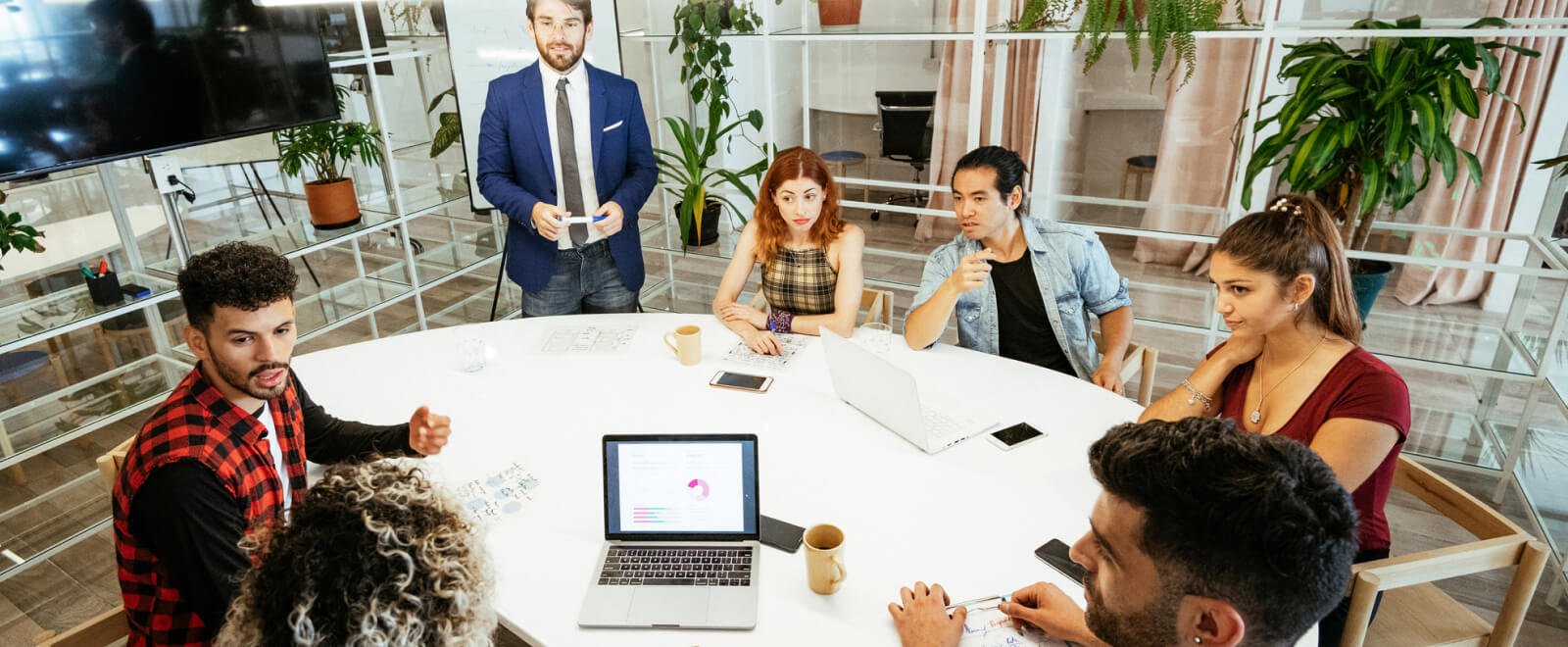 business loans
Let us guide you.
Financing options that meet both present needs and consider the future growth of your business .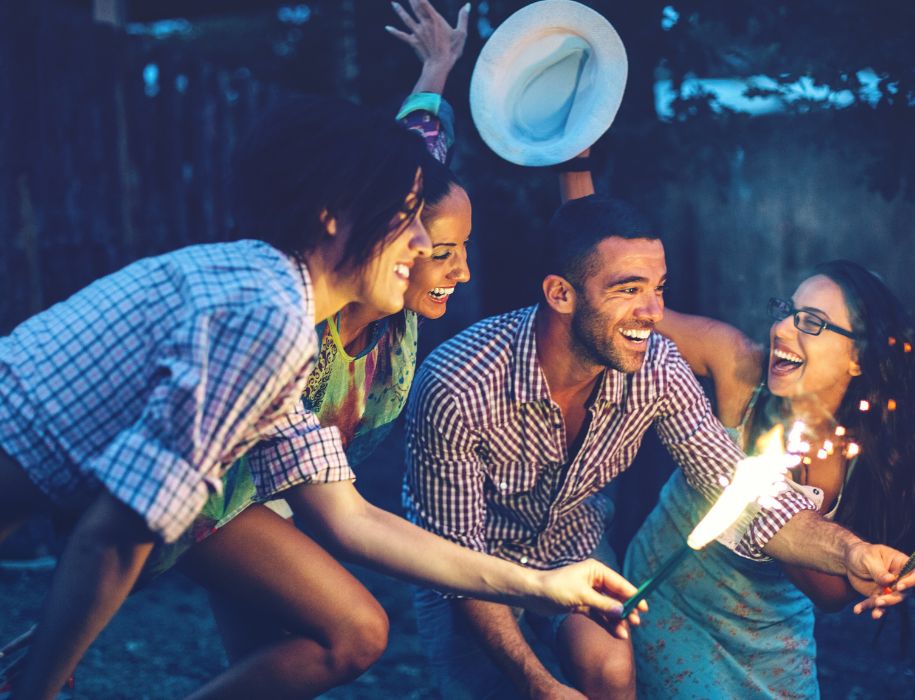 Enjoy a full range of banking benefits.
At Range Bank, we offer a variety of accounts to meet your needs.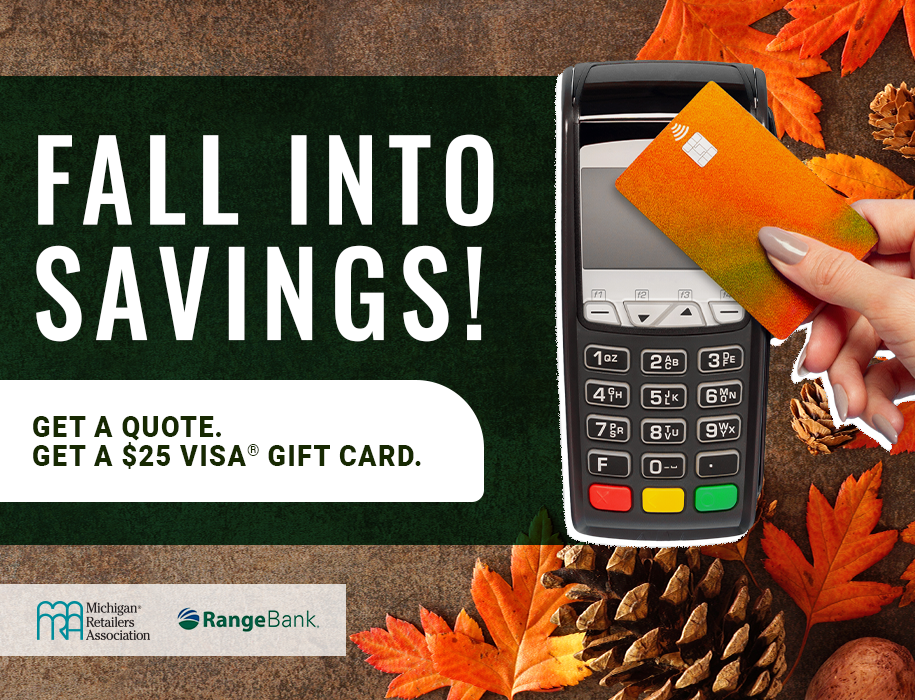 Get a quote. Get a $25 VISA® gift card.
Merchant processing fees too high? Get a quote and see how much you can save!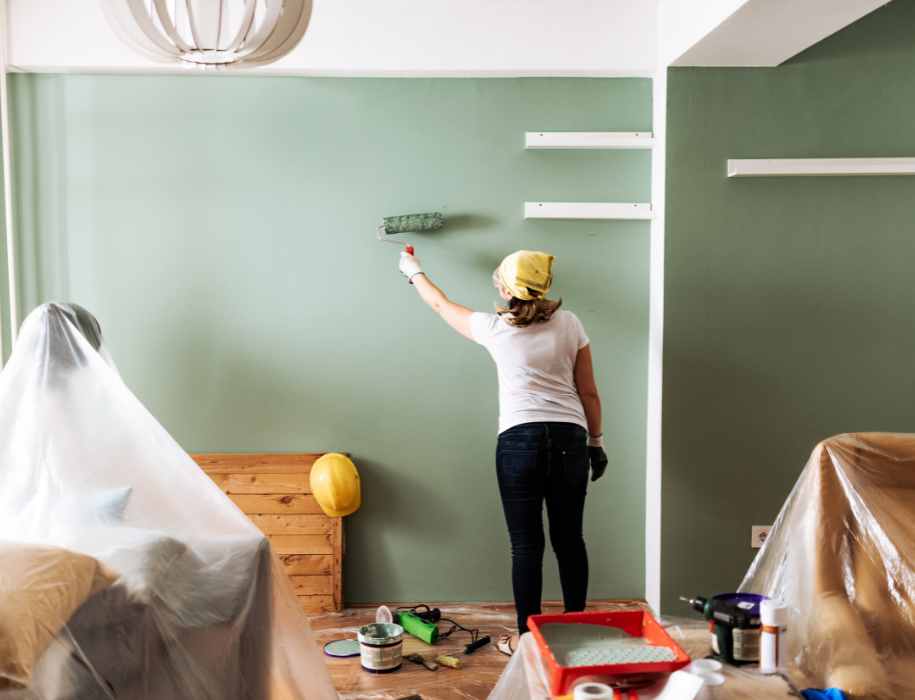 Put the equity in your home to work.
Redo or do more. You can use the equity in your home for more than home repairs.
Add to that rainy day fund. Whether you're saving for something specific or want to add money to your rainy day fund, Range Bank will help you get there faster.
One Bank. Less Worries.  With ICS and CDARS, you can access multi-million dollar FDIC protection by working directly with just one bank. Range Bank is proud to offer ICS and CDARS for our customers through IntraFi's network. 
trust & wealth management
For all life brings, rely on Range. Secure your financial future with comprehensive wealth solutions.