Range Bank
Personal Checking accounts
For every new checking account opening, Range Bank will donate to Toys for Tots®. You can donate too!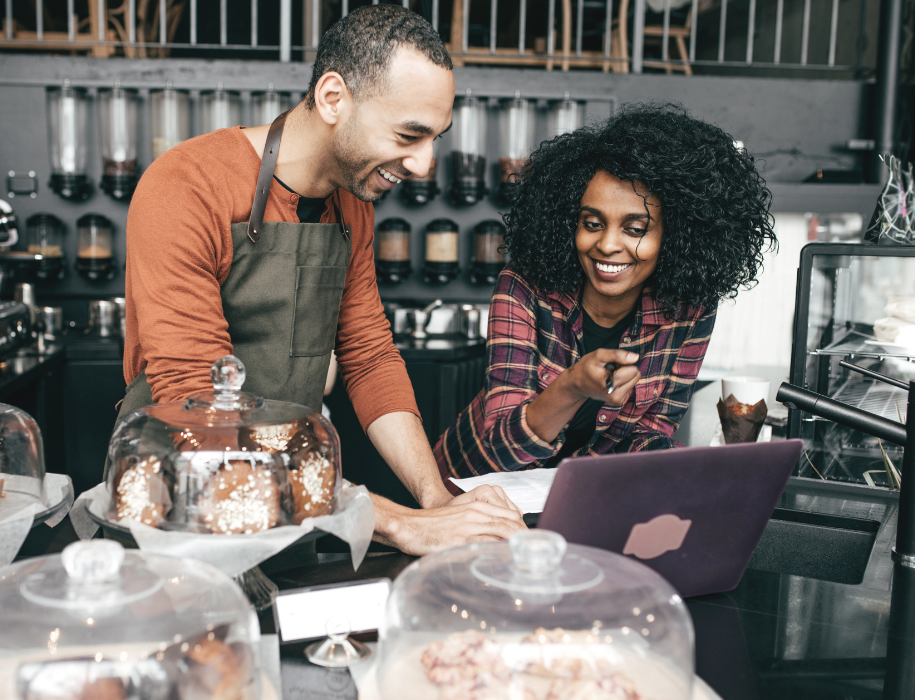 Year-end purchases top-of-mind?
Thinking about a vehicle or equipment purchase or need a line of business credit? Let us help find the financing option that best meets your business needs.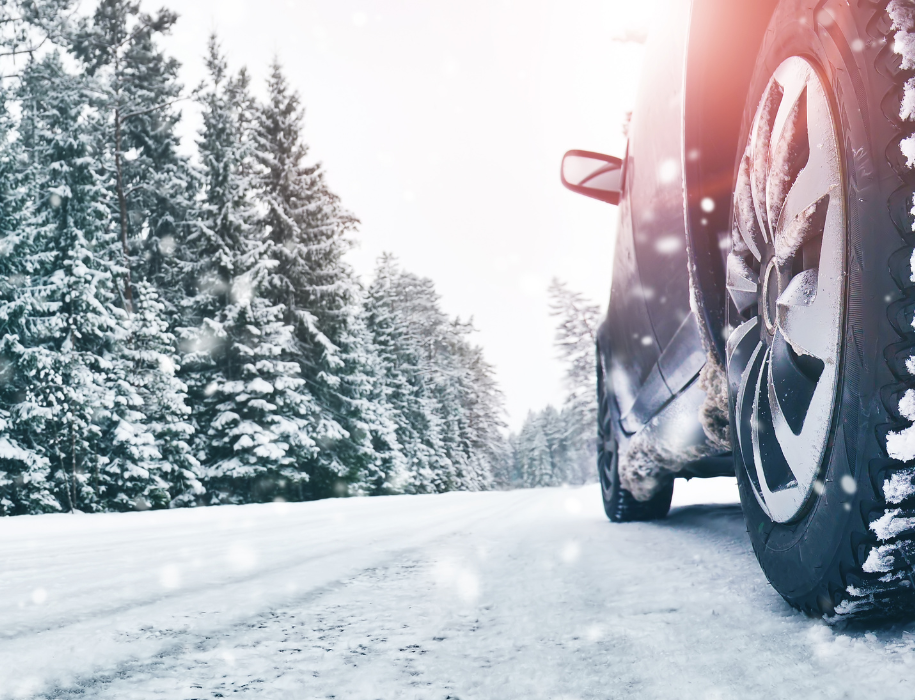 Explore more this winter!
Don't let the cold keep you indoors this winter. Get outside with a consumer loan from Range Bank.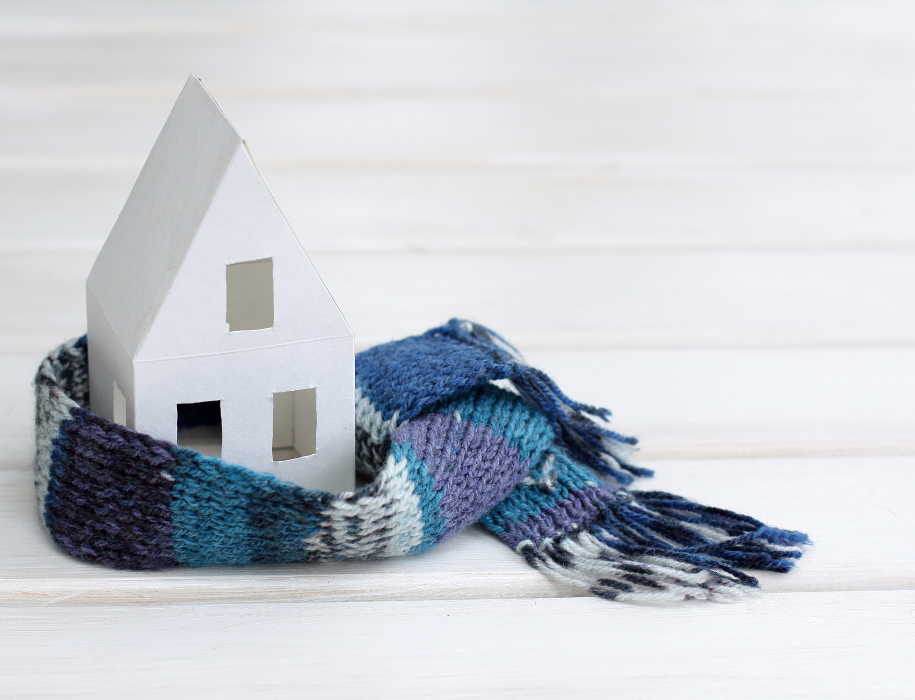 Winter home buying. Is it a good time to buy?
Our local lending team is here to help you every step of the way. Start by getting pre-approved today!
Add to that rainy day fund. Whether you're saving for something specific or want to add money to your rainy day fund, Range Bank will help you get there faster.
One Bank. Less Worries.  With ICS and CDARS, you can access multi-million dollar FDIC protection by working directly with just one bank. Range Bank is proud to offer ICS and CDARS for our customers through IntraFi's network. 
school spirit debit cards
Support local schools with each debit card purchase. The Range Bank School Spirit debit card rewards your school with a donation each time you use your debit card(1).