Reward your school, they deserve it!
The Range Bank School Spirit debit card rewards your school with a donation each time you use your debit card (1). Over $60,000 has been raised for local schools through the School Spirit Debit Card program.

School Spirit Debit Card Program Details
Any Range Bank personal checking account can receive a School Spirit debit card.(1)
Range Bank makes a 5-cent donation to your school every time you use your School Spirit debit card.(1) 
Stop by one of our locations today to get your new School Spirit debit card and start supporting your local school.
list of participating schools
Breitung Township Schools
Calumet All Sports Booster Club
Copper Country Christian School
Copper Island Academy

Hancock Public Schools
Houghton All Sport Boost Club
Iron Mountain Public Schools
Ishpeming Public School District
Jeffers High School
Lake Linden-Hubbell Public Schools
Marquette Area Public Schools
Negaunee Public Schools
NICE Community Schools
North Dickinson School
North Star Montessori Academy
---
(1)ATM/Debit card is subject to qualification.
*We are in the process of onboarding this school's spirit debit card. You can enroll in the program and earn funds for the school now. Cards will be issued with their school spirit logo when available.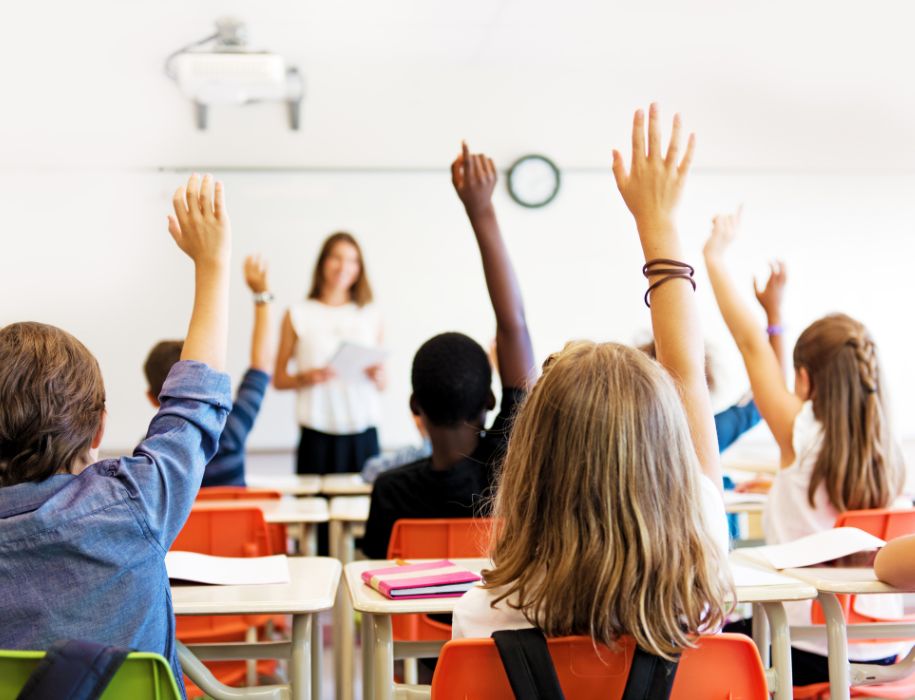 Check out our award-winning Financial Literacy program.
Early financial literacy teaches kids the money management skills to last a lifetime.