Freedom with a slice of control.
My Spend Teen is a fee-free bank account for teens. Teens can learn how to manage money, while parents have visibility and control. Stay on top of your child's spending and take advantage of teachable money moments.
The app makes it easy to auto pay allowance, track account activities, and lock and unlock the debit card if you need to.
Every My Spend Teen account includes:
FREE Debit Card - School Spirit debit cards available in select areas (1)
FREE access to over 55,000 Allpoint® surcharge-free ATMs worldwide
FREE Digital Banking
FREE Bill Pay
FREE Mobile App with Mobile Deposit
FREE eStatements
FREE Thank You Gift
Buy back of your unused checks and debit cards from another financial institution up to $10
Peace of mind for parents and guardians:
Adult co-sign
No Checks
No Overdraft Fees
No Fee
$25 Opening Deposit Required
Empowering teens to make smart financial decisions.
Once kids know proper money management skills, they tend to keep them and use them throughout their lives. At Range Bank, we recognize the importance of financial literacy in our communities and are committed to providing resources that empower students to make smart financial decisions.
It's never too early or late to start talking to your children about money. To learn more about our award-winning financial literacy program and utilize our resources for parents and guardians, visit our
Financial Literacy
page.
(1) School Spirit Debit Card. School Spirit Debit Cards are available in select areas. With every swipe, a $.05 donation will be made to your selected school!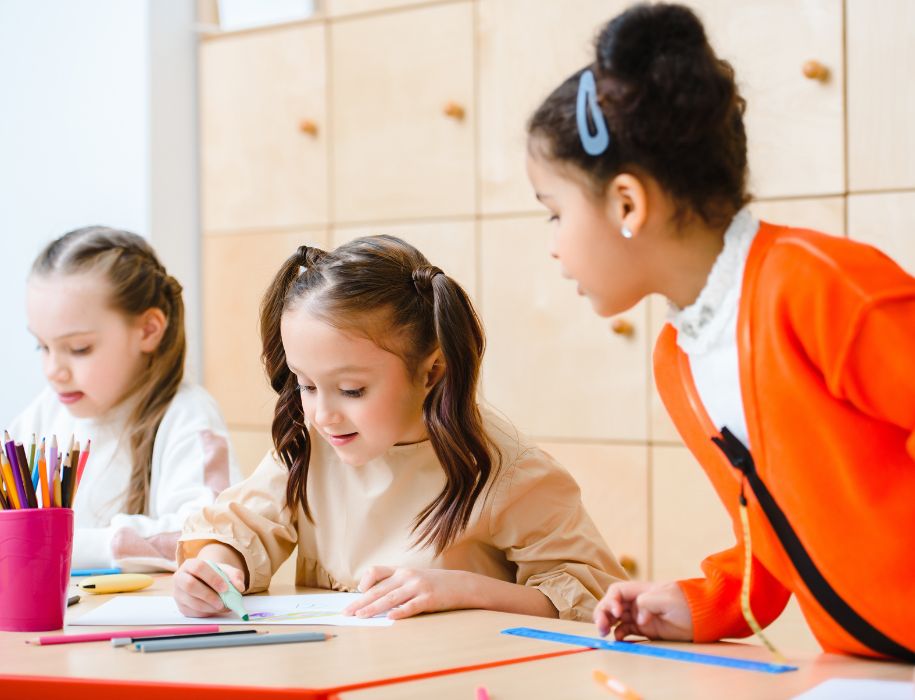 school spirit
Support your local school.
Our School Spirit debit card(1) rewards your school with a donation each time you use your debit card and can be linked to any personal checking account.