Range Bank will help ease the home buying process.
Whether you're interested in learning the basics, in the process of looking, or ready to purchase a new home, our team of experienced, local lenders are here to help.
We offer many mortgage options to fit your needs:
Fixed or variable rate mortgage options
Low Down Payment options
In-House Mortgages
Home Equity Lines
Bridge Financing
Refinances
---
Why choose Range Bank Mortgage Services?
We don't sell your loan servicing! Customer service is a top priority and that is why we service all of our mortgage loans. If you have any questions regarding your loan, we encourage you to call us. Your relationship with Range Bank does not end once the loan closes, it has just begun.
What is "In-House" Loan Service?
Once your mortgage loan is closed, other lenders have the option to sell the servicing of your loan, but not Range Bank. At Range Bank, we service all our loans in-house. When a company sells your servicing, they must notify you in writing of the changes. It can be confusing about who to send your payment to, or who to call if you have questions regarding your home mortgage. Since we service all our loans in-house, you will never have to figure out who to call - just call us!
What does the Range Bank Mortgage Servicing Team do?
All of our underwriting, processing and servicing is done in-house at Range Bank. Some of the functions involved in servicing a loan are: ensuring your property tax and home insurance bills are paid, tracking loan payments, and sending out annual statements for escrow accounts that involve your property taxes and home insurance.
Interested in learning more or ready to get started? 
Home Buying FAQs
what do i need to apply for a purchase or refinance?
Driver's license or photo ID
Verification of income (W-2s, current paystub, two years of tax returns and/or statements of earnings for retirement, Social Security income or self employment income)
Two months of bank statements verifying funds to be used for a down payment
Copy of a purchase agreement (if available/needed)
HOw do I know which loan is best for me?
Our team of experienced lenders will help determine which loan is best for you based up on criteria such as:
How long you plan to keep your home
How much you need to borrow
How much financial risk you are willing to accept
How do I determine the amount of my down payment?
The amount of your down payment is going to be determined by the amount of cash immediately available to you.
Most home loan programs have a minimum down payment requirement. This amount, commonly known as the loan-to-value ratio or LTV, is based on the amount you need to borrow compared to the actual value of the home.
To calculate the LTV, divide the loan amount by the appraised value. The bigger your down payment, the lower your LTV will be. A low LTV gives you a better chance of home loan approval and can also affect the interest rate of your home loan.
what is the difference between an interest rate and an annual percentage rate (APR)?
An interest rate is the monthly cost you pay on the unpaid balance of your home loan. An annual percentage rate (APR) is the annual cost of a loan including fees such as mortgage insurance, closing points, discount points and origination fees.
What is the difference between fixed rate and adjustable rate mortgages?
A Fixed Rate Mortgage is a home loan with a specific interest rate for the entire term of the loan.
Unlike fixed rate mortgages, Adjustable Rate Mortgages (ARM) have an interest rate that will change periodically throughout the term of the loan. Adjustable rate mortgages are generally preferred by borrowers who do not plan to stay in their home for a long time, who do not qualify for lower fixed interest rates and/or who can handle fluctuating payments.
To find out what interest rates are available to you or for other home loan questions, contact us
What is homeowner's insurance?
A homeowner's insurance policy provides protection on your property against disaster and liability. You are required to be insured against unexpected hazards and personal liability claims. Prepayment of the first year's homeowner's insurance will be part of your closing costs. Your ongoing insurance premiums will become part of your monthly mortgage payment.
what is private mortgage insurance (PMI)?
Private Mortgage Insurance (PMI), is a type of mortgage insurance that you might be required to pay for if you have a conventional loan. PMI protects the lender against the possibility of default. Lenders often require mortgage insurance for loans when the down payment is less than 20% of the sales price.  
Is a home inspection an appraisal?
A home inspection is not an appraisal. Unlike an appraisal, a home inspection is an evaluation of the general quality of the home outlining the structural condition of the house and life expectancy of plumbing, heating and electrical.
A home inspection is generally included as a contingency in the purchase agreement. You have a set amount of time for a professional inspector to examine the house, and if any major issues are found, you can use them in price negotiations.
Closing day is the culmination of all your efforts and those of your lender to complete the financing of your home. Make sure to resolve all of your home loan questions prior to closing to make sure closing day is as stress-free as possible.
To close your loan, you'll need to bring certified funds totaling the down payment, closing costs, and prepaid items. The total amount of funds you'll need will be provided to you prior to your closing date. 

Closing costs typically total between two and five percent of the purchase price of the home.
Closing costs include:
Appraisal

Title insurance

Closing transaction fee

Loan origination fee

Discount points

Recording fee

Underwriting fee

Processing fee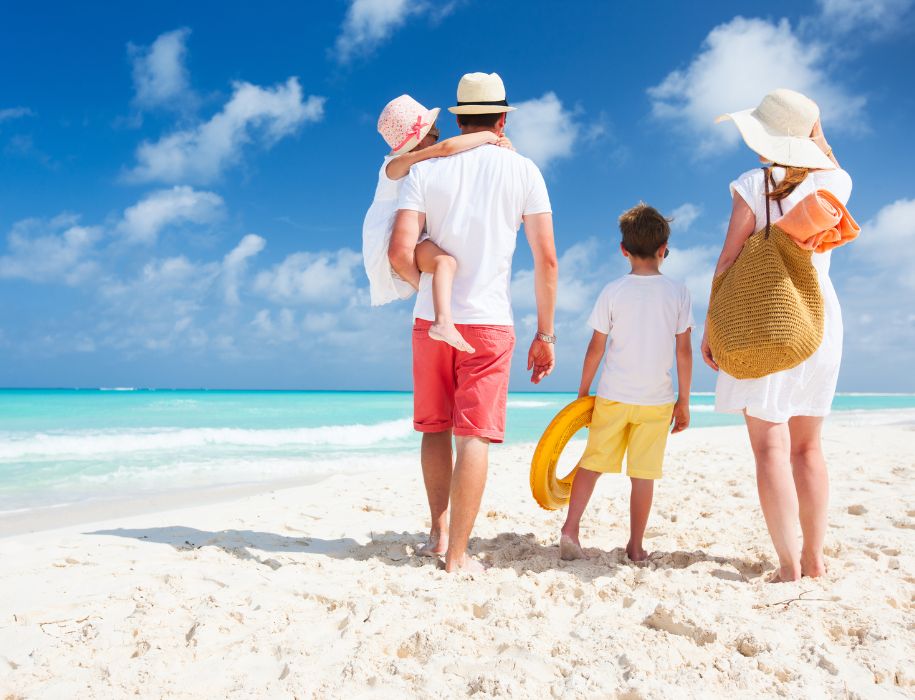 Put the equity in your home to work.
Redo or do more. You can use the equity in your home for more than home repairs.