Build the home of your dreams.
At Range Bank, our experienced mortgage professionals will work with you to make the construction process straightforward and stress-free. 
Our underwriting is done in-house for your convenience and we maintain the servicing on our mortgage loans. This means we work directly with you to support your success and build a relationship you can trust.
Get started today
Contact us to schedule an appointment
Stop by any of our convenient locations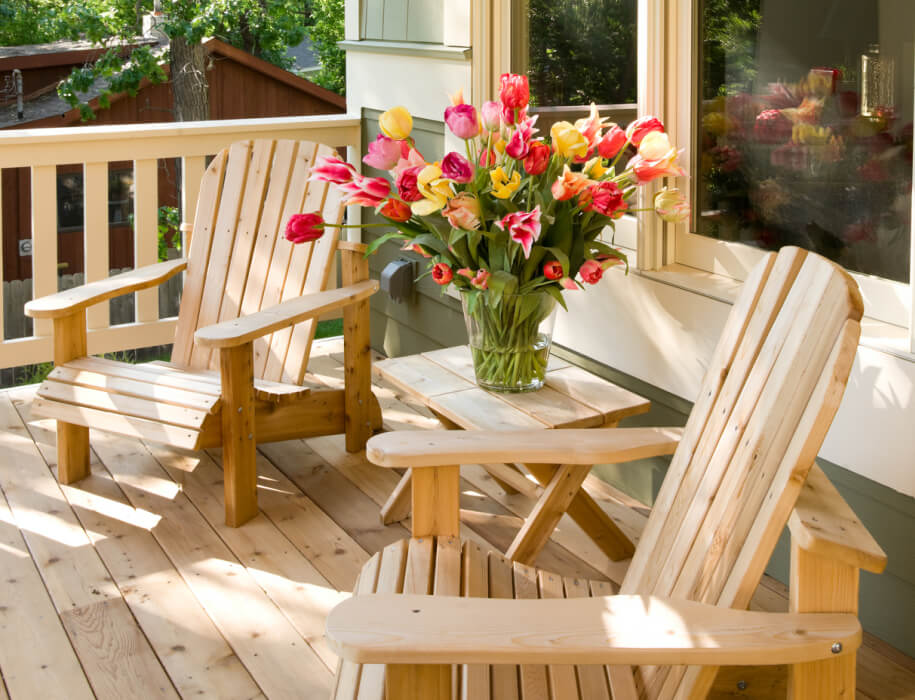 Mortgage
Applying for a home loan has never been easier
Whether you're a first-time homebuyer or looking to
upgrade your living space, we'll help make your
dream of homeownership a reality.