Join the Club!
The Ranger Kids Club is a fun way to teach kids to save money all while enjoying some great rewards for doing so. Tell your kids to grab their backpacks and start their adventure right here at Range Bank.
Open a savings account with just $1.00.
No minimum balance is required
No monthly service fee
Members receive:
Ranger Kids Club Membership Card
Range Bank Piggy Bank
Prize with every deposit
Visit any Range Bank office to join the Ranger Kids Club today!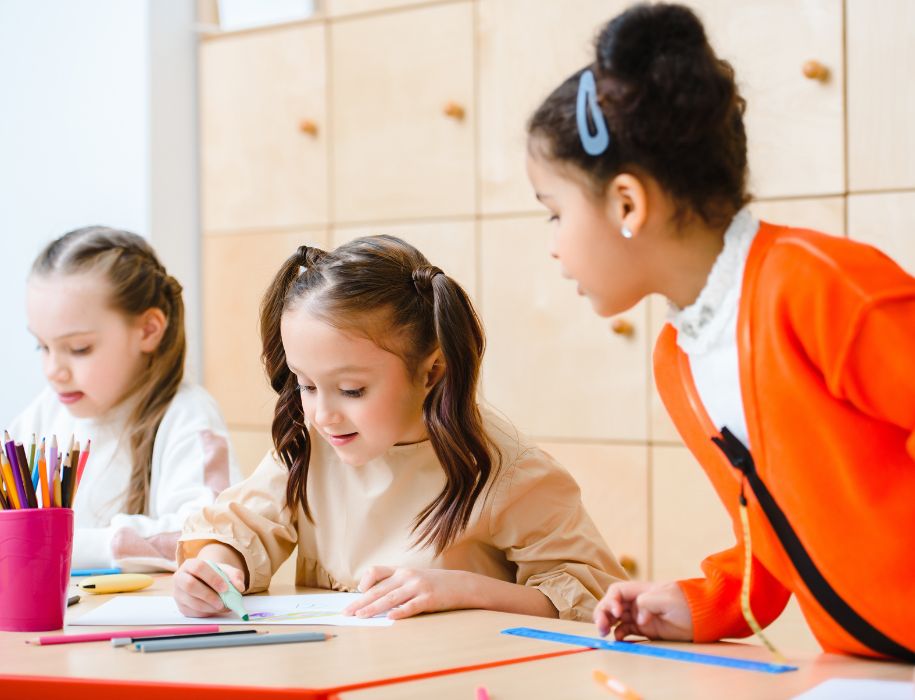 school spirit
Support your local school.
Our School Spirit debit card(1) rewards your school with a donation each time you use your debit card and can be linked to any personal checking account.