Michigan Retailers Association
Fall into savings!
Merchants save an average of 33% on credit card processing fees when they process with MRA.
Get a Quote. Get a $25 VISA® Gift Card.*
Are you looking for a credit card processor that could save you money and meet all your needs?
With Range Bank and Michigan Retailers Association we provide:
Free setup, supplies, and chargebacks
Contactless, point-of-sale, website, computer and mobile processing
Automatic data breach protection
No PIC compliance fees or contracts
Surcharge program and more!
Is your interest peaked?
About Michigan retailers association
MRA is the unified voice of Michigan's retail industry and a trusted resource for all types of businesses.  
*Get a quote and get a $25 Visa® gift card offer valid October 1st - December 15th, 2023 for Range Bank business customers. MRA and Range Bank are not affiliated.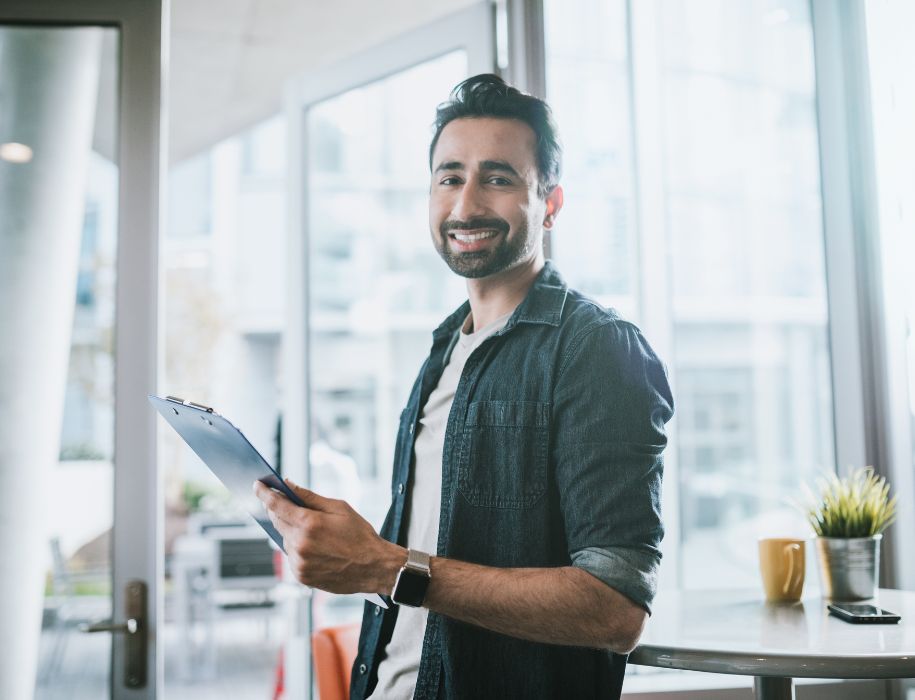 business treasury management services
Run your business more efficiently and securely.